Breath In Deeply To Bring Your Mind To Your Home!
Nalu Breathwork is an international breathwork and massage training school located in Australia, servicing, Australia, Uk, Europe, and in the near future USA.
We hold breathwork teacher training retreats in many peaceful and scenic locations throughout Australia.
We provide you an opportunity to take a step back away from the pressures of life and take a moment to breathe and focus on healing yourself. When we heal together we can then start to help others on their healing journey.
We breath together, we heal together!
READ MORE
We believe that therapists can transform their lives, in this fast-paced and anxiety-ridden world, by helping you connect with your real inner self via the breath. By bringing breathwork into your practice or as a stand alone therapy, you not only improve your own life, but you start to improve the lives of those around you as well as your community. We invite you to learn the ancient art of breathwork and find your true life purpose, with our online breathwork facilitator training course or join one of our retreats in Australia, Uk, Europe or soon to be USA.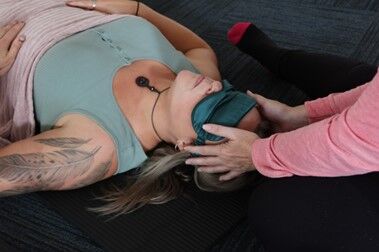 Accredited Breathwork Facilitator Training!
Do you feel the calling to help your Community, help your Soul Tribe to live with ultimate health and wellbeing.
If so Nalu Breathwork Teacher Training course is for you.
With our online breathwork teacher training course you get to experience and heal yourself whilst on the journey to learn how to teach others the art of breathwork.
We guide you how to run one on one breathwork sessions, couples breathwork sessions and hold small workshops or breath work circles.
This opens up a whole new world of opportunity for you as an existing therapist or as a new venture.
On completion of this accredited training course, our trained breathwork facilitators go on to run their own retreats, workshops, healing business, hold space for individuals, teach at festivals, incorporate breath work in to their massage, yoga or healing practice.
By healing yourself your helping others on their journey and transforming lives, creating a better world for all!
READ MORE
With our fundamental breathwork training course you firstly get to experience deep healing breath work sessions and learn the power of healing breathwork and heart based breathing. We then take you on a journey of self discovery, learning how to hold one on breathwork sessions for healing heart work and transformation. We guide you to introduce the Hawaiian "Ha Breath" the breath of life. This healing and energising breathwork can be used for one on one, couples and even workshops, retreats and sacred circles. For the last few modules we guide you to learn conscious circular wave breathing, helping to maximise the power of the breath, giving amazing results of transformation, joy and bliss. On completion of all modules and a set amount of your own practise you will be certified to teach breathwork and you can get insurance to hold your own - one on one breathwork sessions, couples sessions (partners, friends, work colleagues) and small sacred circles or workshops, festivals etc. We encourage you to join our private Facebook group where you get to share knowledge and experience with monthly group online breathwork healings.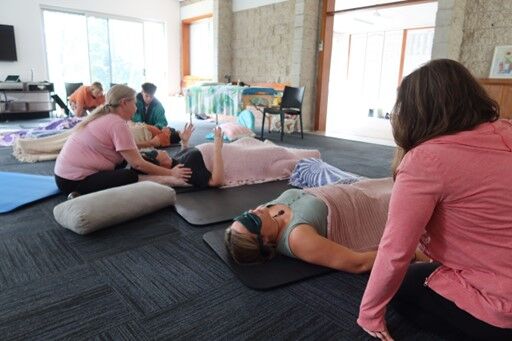 Our vision here at Nalu Breathwork and Massage Training centre is to help people take back and own their power.
We help you find your light and let it shine brightly, helping others on a daily basis with heart based healing breathwork.
Our founder and trainer Jen, struggled with grief and pain for over 10 years of her life.
When she discovered Breathwork whilst travelling in Hawaii, she went from healing her self to knowing that she could help others on their healing journey.
Jen now teaches Breathwork and runs retreats in Australia and Europe and soon to be in Thailand and USA.
Our mission is to guide and support you, on your own healing journey and guide you to tap into your own heart space, so that you can teach and run heart based workshops, retreats and breathwork sessions.
Why choose Nalu Breathwork Facilitator Training ?
We teach more than just the art of breathwork, we guide you to transform your own life with love and aloha. We help you find your true life's purpose with helping and guiding others on their transformational journey.
"Breathe. Let go. And remind yourself that this very moment is the only one you know you have for sure."
– Elizabeth Barrett Browning
Breath is the bridge which connects life to consciousness, which unites your body to your thoughts. Whenever your mind becomes scattered, use your breath as the means to take hold of your mind again.
– By Thich Nhat Hanh
Breathwork Fundamentals Course
This is one of the shorter courses we provide, breathwork for beginners course. You can learn the basics of breathwork to manage everyday stress and pains
Breathwork Advanced Course
Advanced breathwork is a course conducted over three months where we teach extensive breathwork techniques to help deal with deeper pain.
Breathwork for Massage Therapist
People with existing professional massage training can benefit greatly from breathwork in their personal as well as professional lives.
Breathwork Through Menopause
This course is especially to help women that are going through menopause so they can understand their bodies better and listen to their needs.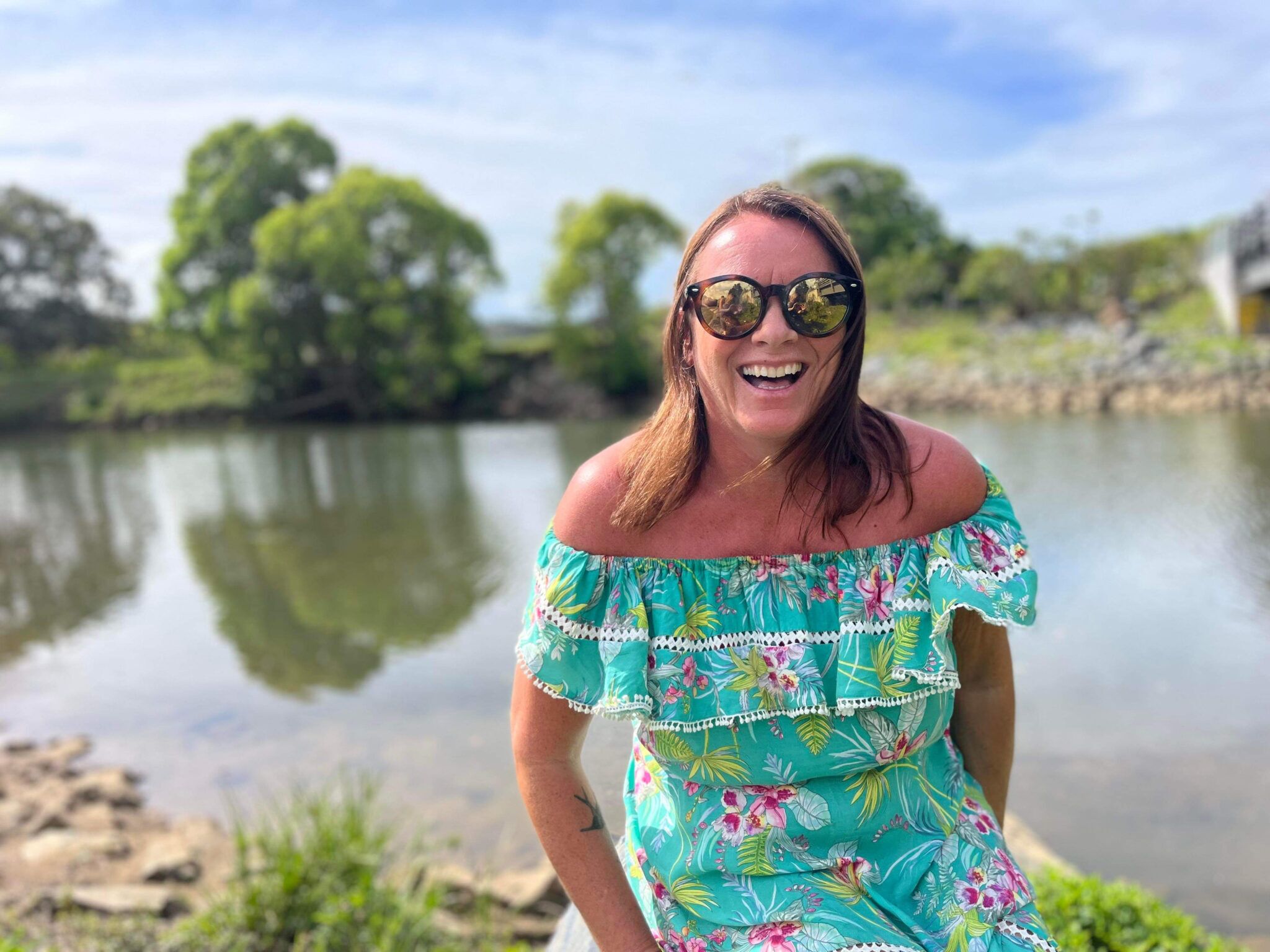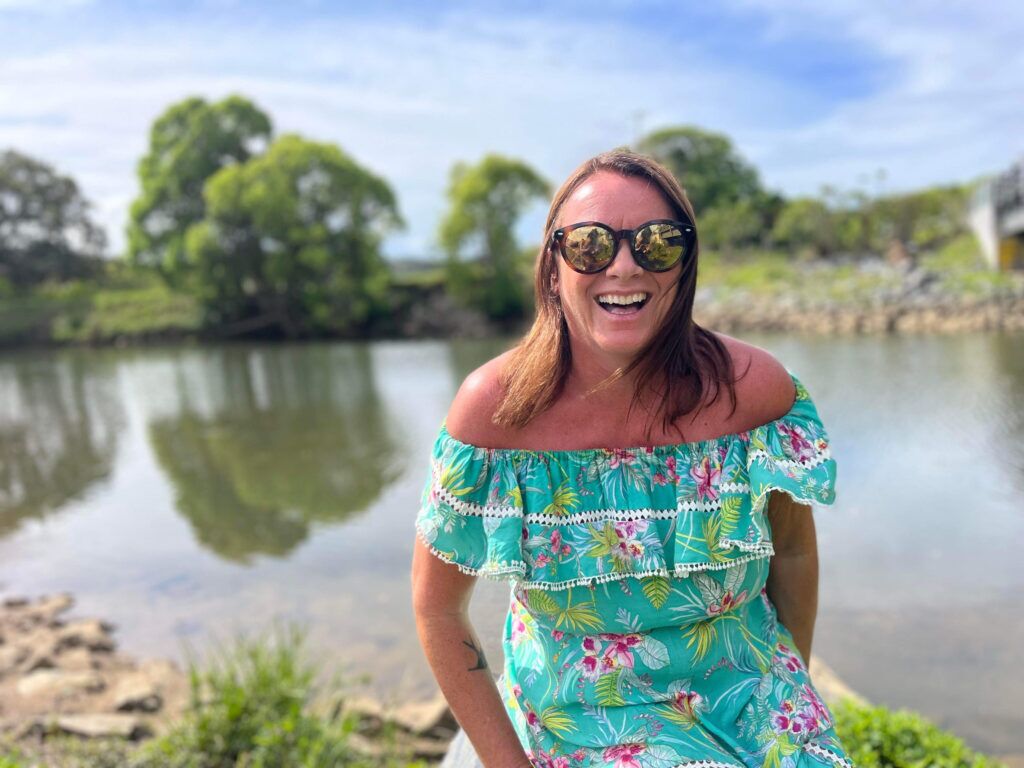 Let's join hands through a journey of self-healing!! We believe that therapists can transform lives in this fast-paced and anxiety-ridden world by helping you connect with your real inner self.